Are you a fan of facial hair? I am to a point! I like a little scruff on my hubby to give a more rugged appearance. However, a full beard is a MAJOR turn off for me. I enjoy seeing my man's face and don't like it hidden under a pile of untamed whiskers! YUCK! For example:
A BIG YES to Adam Levine's scruff!
and an ENORMOUS NO to Brad Pitt's old man  facial mess!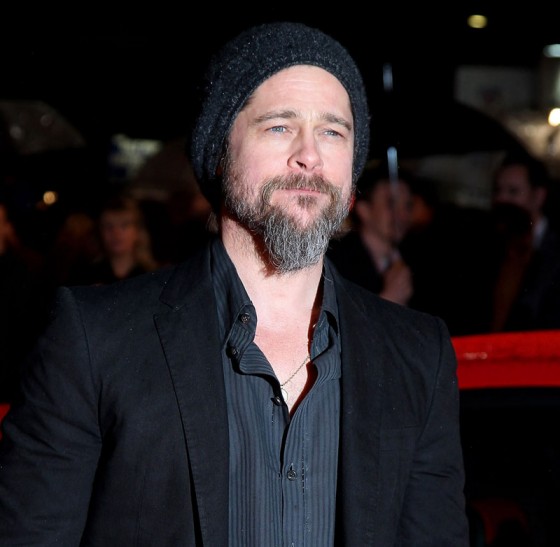 Apparently from the hilarious infographic below, I fit into the middle somewhere of the group of women who found full-bearded men to be 2/3rds as attractive as clean-shaven men.  What do you think?

Created by: Online PhD