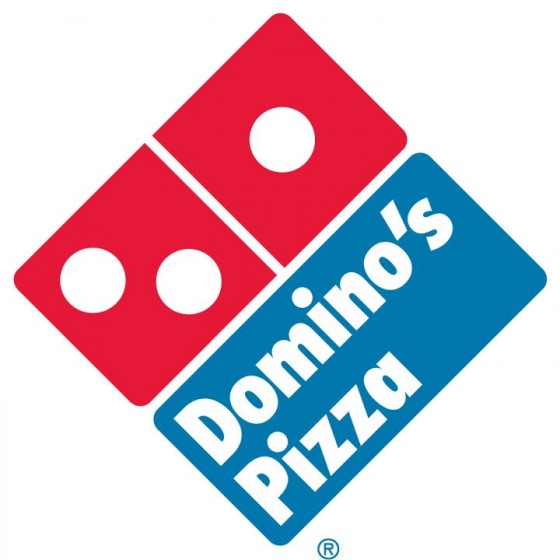 Starting this Monday (April 9th) at 12:00 a.m. Eastern Time ("ET"),  participating Domino's Pizza restaurants will offer an Artisan Pizza for free when you "like" Domino's Pizza on Facebook and then click where indicated!  The offer is on the bases of first come first served.  However, if you don't get your free pizza on Monday you can try again everyday through April 12th.  Here is the schedule for the giveaway showing how many pizzas per day will be given away.
Date and # of Free Artisan Pizza's Given Away
Monday, April 9, 2012 -25,000
Tuesday, April 10, 2012 -20,000
Wednesday, April 11, 2012 -15,000
Thursday, April 12, 2012 -15,000
 You will have the option to order the free pizza immediately or to request your free Artisan pizza at a later date by clicking "order now" or " order later" button.  If you decide to order later,  you will receive an email that will provide instructions on how to redeem your free Artisan pizza.  The free Artisan pizza offer is valid for carryout only and is valid at participating stores only. You must redeem on www.dominos.com by 4/18/2012. Limit one free Artisan pizza per person. The approximate retail value of an Artisan pizza is $7.99.