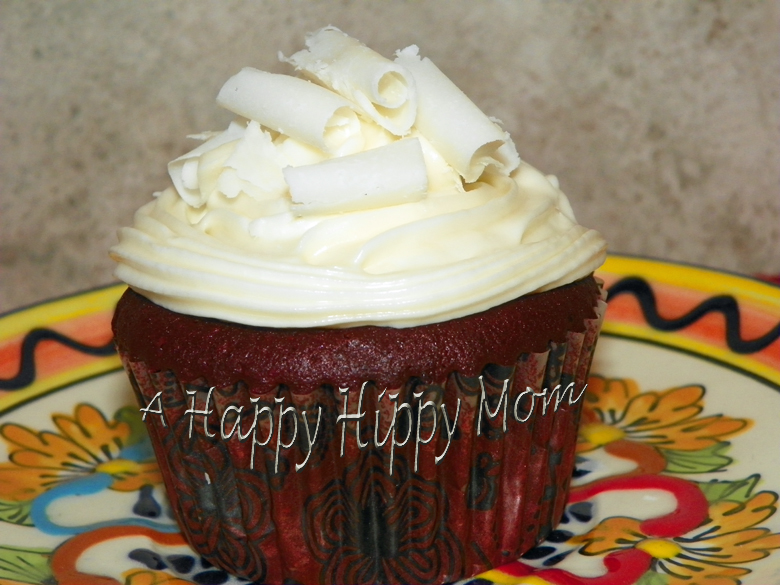 I can't figure out exactly what red velvet cake is.  Is it chocolate or vanilla?  I'm not sure what it is, but all I know is it tastes magnificent! These Red Velvet Cupcakes are the BOMB! The cupcakes are incredibly moist from adding the chocolate instant pudding and the homemade cream cheese frosting in my opinion…is the best frosting out there.  You can't go wrong with this recipe and your family will be begging for more!
To fill the middle of the cupcakes with frosting I purchased a Wilton Cupcake kit to make it easy, but you can use a small freezer-weight resealable plastic bag and cut a small corner off the bottom.  Just insert the tip of the bag into each cupcake and pipe about 1 Tbsp. of frosting into the center.
Red Velvet Cupcakes
What you need;
1 pkg (2-layer size) red velvet cake mix
1 pkg (3.9 oz) Jell-o chocolate instant pudding
1 pkg Philadelphia cream cheese, softened
1/2 cup (1 stick) butter or margarine, softenened
1 pkg (16 oz) powdered sugar (about 4 cups)
1 cup thawed Cool Whip whipped topping
1 square BAKER'S White Chocolate, shaved into curls
Directions;
1. Prepare cake batter as directed on package for 24 cupcakes, blending in dry pudding mix into batter before spooning into prepared muffin cups. Cool thoroughly.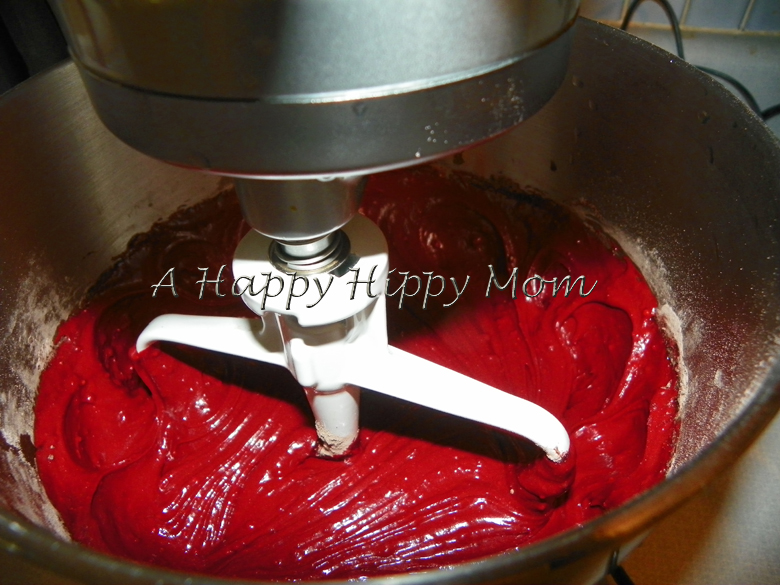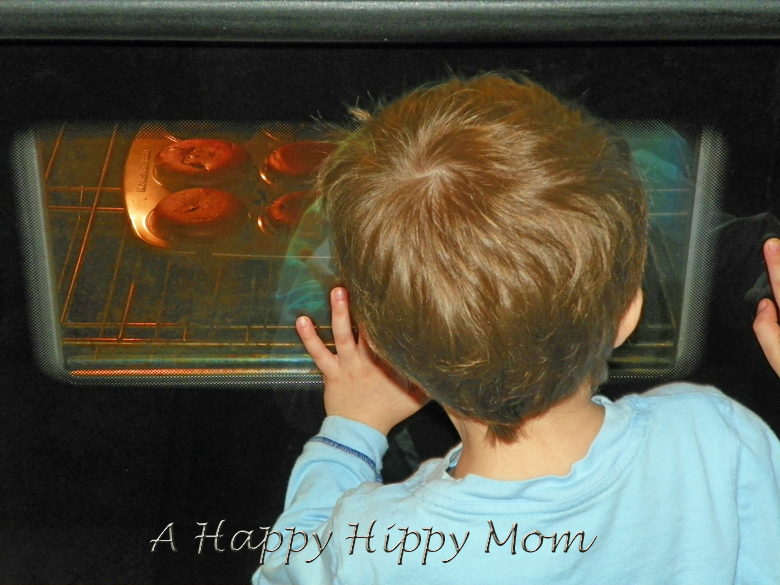 2. While cupcakes are cooling beat cream cheese and butter in large bowl with mixer until well blended.   Gradually beat in sugar.  WHISK in Cool whip.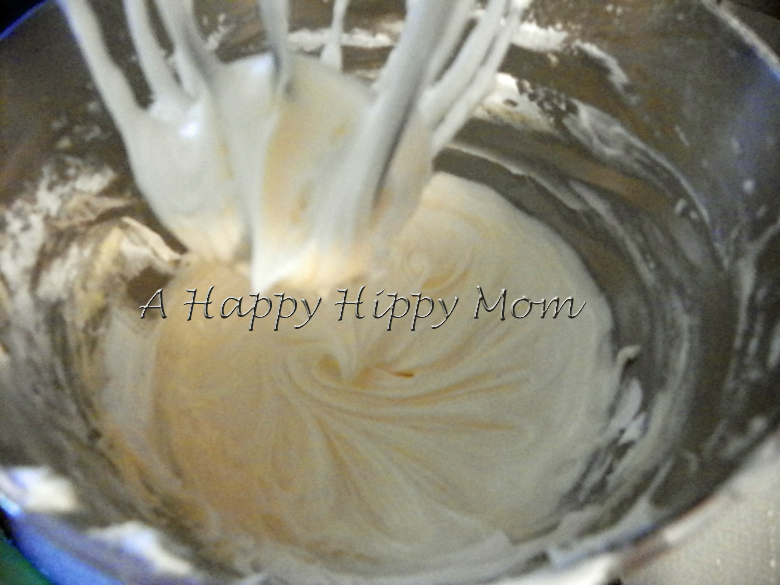 3. Pipe about 1 Tbsp frosting into center of each cupcake.  Frost cupcakes with remaining frosting.  Top with chocolate curls.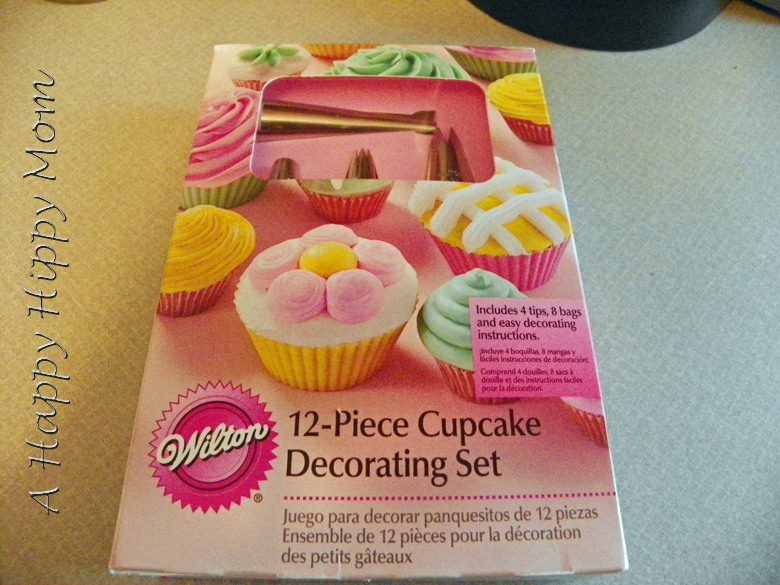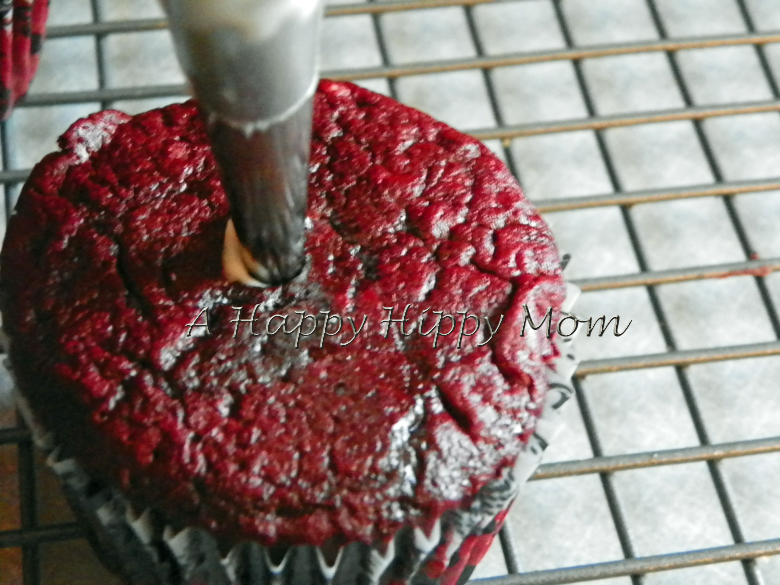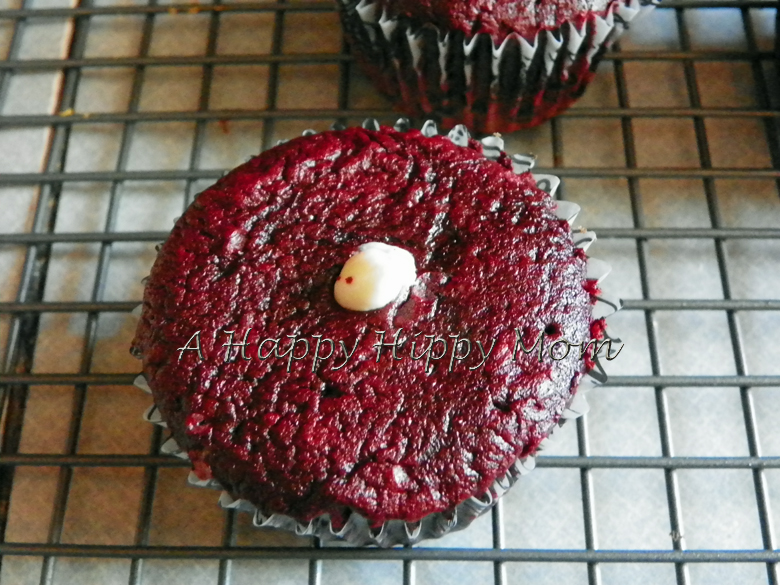 KEEP REFRIGERATED in a sealed container to  prevent drying out.
[ad#Google Adsense-1]