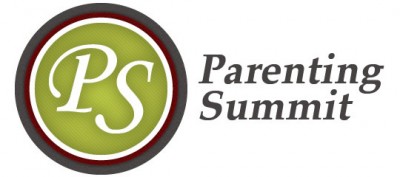 I just wanted to remind everyone the Parent Summit is now LIVE!
To access the speakers videos, go to http://www.parentingsummit.com/thankyou and click on the  " Access Link"  below the intro video from Mike Storms.
The event started March 1 and will run through March 8. It takes place online and is featuring recorded, on-demand videos from several leading parenting experts so you can watch what you want any time you want to. It's absolutely FREE and meant to equip parents of all types with lessons to help you become a more effective parent.
[ad#Google Adsense]