In August 2009, more than 80 bloggers teamed up with General Mills and ShopRite Partners In Caring and took the initiative in spreading the word about food insecurity within the United States.  The combined effort was in hopes of  inspiring readers to join the fight against hunger and bring about awareness that there is people in need right here in our own country.  The campaign resulted in a donation of 3,000 boxes of cereal to local food banks in ShopRite's trading area of New Jersey, New York, Pennsylvania, Delaware, Connecticut and Maryland.  I had the unique opportunity to be apart of this special selected group of  bloggers who participated and was  featured in a photo mosaic on a special-edition Honey Nut Cheerios box.  More importantly, I felt wonderful to be able to do a small part in bringing attention to such a good cause!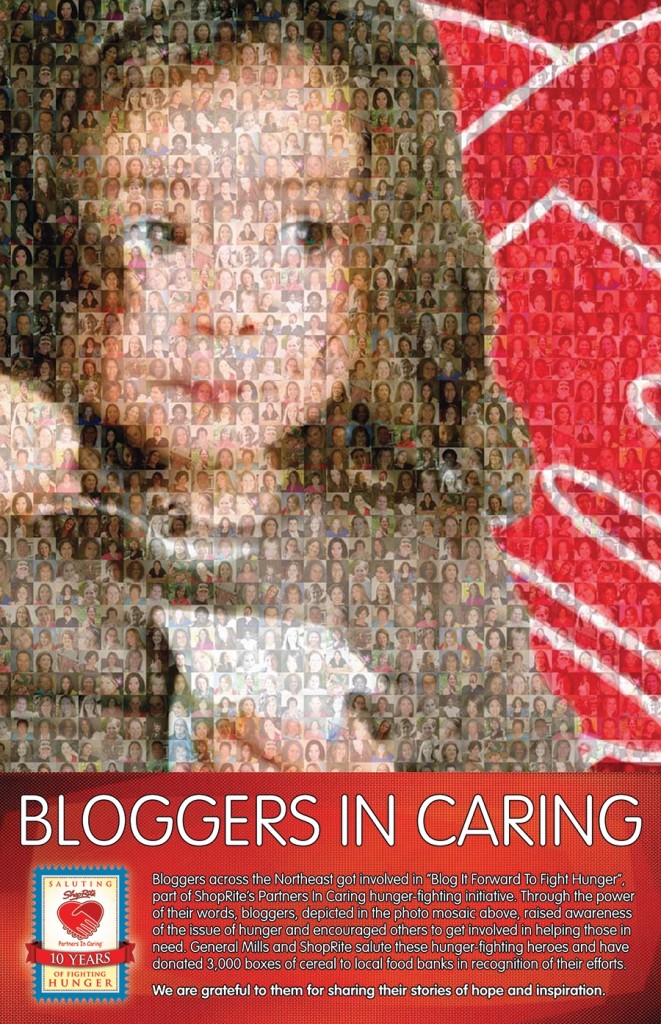 Well this year I'm proud to be back again to tell you about the ShopRite´s "Shop Once. Give Twice." program and how you can do your part in supporting local participating schools through Box Tops for Education plus donate to ShopRite´s Partners in Caring simply by doing everyday food shopping.  How cool is that?
Here is how!
Now through September 30, 2011 visit ShopRiteShopOnceGiveTwice.com to register your ShopRite Price Plus Card.  If you don't have a card it's easy to get a free  one by  going here and applying.  Then  you check back each month for participating products and great savings.  When you purchase any 5 participating products on or before the end of the month using your ShopRite Price Plus Card,  you'll be giving too!   With a qualifying purchase of 5 participating products you earn 5 Bonus Box Tops to be electronically added to your school, and $0.55 will be donated to the ShopRite Partners in Caring Fund (Max 2 donations per month per registered card).  The great news is a  few of the items for February probably  include some of your favorite products like, Cheerios, Wheaties, Nature´s Valley Granola Bars, Fiber One Bars, and Fruit by the Foot and more!  A quick note that  the program does have some restrictions and limitations, and you should visit www.shopriteshoponce givetwice.com to obtain all of the details about the program.
While your there be sure to enter the ShopRite "Shop Once. Give Twice." Sweepstakes by filling out the form on ShopRiteShopOnceGiveTwice.com for your chance to win one of 10 Grand Prizes of 5,000 Bonus Box Tops for the school of your choice!  The sweepstakes is open only to legal U.S. residents of NJ, PA, MD, DE, CT and NY who are 18 years of age or older at time of entry. There is no purchase needed to enter and please make sure you READ THE RULES PRIOR to entering for details on the sweepstakes, prizes, and instructions on how to enter.
About ShopRite Partners In Caring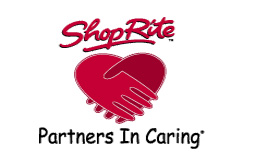 ShopRite Partners In Caring is a year-round, community-based, hunger-fighting initiative that works with more than 50 food industry manufacturers to provide $2 million annually to more than 1,700 qualified charitable agencies in New York, New Jersey, Connecticut, Delaware, Pennsylvania and Maryland.
Since its founding in 1999, ShopRite Partners In Caring has donated $24 million to more than 1,700 charities, including emergency food pantries, soup kitchens, homeless shelters, child care centers, battered women's shelters, senior citizen programs, drug rehab centers, programs for the mentally and physically disabled, after-school programs and other organizations that aid those in need.
$25 ShopRite Gift Card Giveaway

To help get you started in the ShopRite´s "Shop Once. Give Twice." program and on your way to giving,  MyBlogSpark would like to give one reader a $25 ShopRite gift card that can be used toward the purchase of the featured Box Tops for Education products. To enter the giveaway please leave a comment sharing which of your favorite General Mills´ products are you excited to see featured in the "Shop Once. Give Twice." program at ShopRite.    OR in what ways does your family enjoy giving back to your local schools?
EXTRA ENTRIES
1. Read any of my other reviews without a giveaway and leave me a comment there.  Then come back here letting me know you did. Make sure you leave ten separate comments  (example: Left a comment at review extra entry 1, Left a comment at review extra entry 2, Left a comment at review extra entry 3, ect.).   This is worth 10 extra entries.
2.Mention the giveaway on your own blog linking back to this post and ShopRiteShopOnceGiveTwice.com.  Leave an additional comment with a link to where you blogged about the giveaway. This is worth 5 extra entries.  Make sure you leave five separate comments. (example blogged extra entry #1, blogged extra entry #2, blogged extra entry #3, ect…)
3. Follow my blog and leave me an additional comment. ( There is a little widget on my sidebar that shows my followers. Just click follow). If you already follow leave me a comment letting me know you already do. (3 extra entries)
4. Enter any of my current giveaways and let me know you did here. (3 extra entries)
5.Follow @ahappyhippymom and tweet about the giveaway including the hash tag #myblogspark. Please make sure you leave the link where you tweeted in your comment. TO INCREASE YOUR CHANCE OF WINNING I AM ALLOWING 1 TWEETS PER PERSON DAILY.
[tweetbox width="560″ height="65″ label="Retweet!" content=" ShopRite´s Shop Once. Give Twice! Enter for the chance to #win a ShopRite $25GC! @ahappyhippymom #myblogspark %u"]
6. Subscribe to my feed and leave a comment. If you already subscribe leave a comment telling me you are already a subscriber.
Winner will be chosen at random via Random.org.   Info will be forwarded to sponsor.
Open To US Residents Only- age 18 +
The contest ends Feb 25,  11:59 PM eastern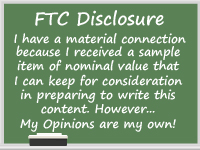 "General Mills and ShopRite gave me one gift card to keep and one to giveaway as part of the MyBlogSpark program and my review of the ShopRite "Shop Once. Give Twice." offers."
[ad#Google Adsense-1]