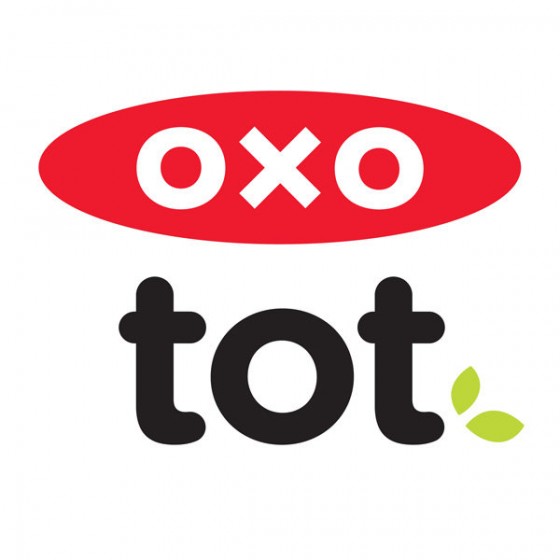 In 5 years, 25 babies were born to OXO employees, and like other moms and dads, we couldn't help but feel frustrated with baby products on the market. In typical OXO fashion, we set out to correct these pet peeves with OXO Tot, a new line of feeding, cleaning and bathing products for babies and toddlers. Help us celebrate this newest member of the OXO family by celebrating your own tots! Simply enter any or all of our weekly contests for your chance to win the Grand Prize. Ten weekly winners will receive a gift from OXO Tot.
Entering is easy: once you've read the rules and charged your camera battery pack, enter at www.oxototornot.com to upload your tot's photo for a chance to win the weekly prize! Winners will be chosen by votes from the public, with the top 3 winners from each week entered to win the Grand Prize – over $1000 worth of products from OXO and OXO Tot! Friends and family can vote for your tot, so don't forget to share your entry with them!
The contest begins TODAY and ends on February 14, 2011.
*Guest post by: Katie
[ad#Google Adsense]