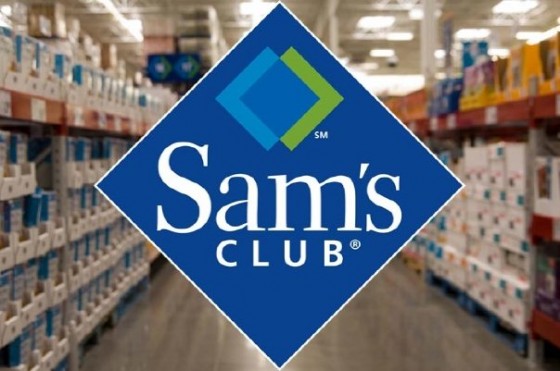 Sam's Club announced today on Facebook that they are offering $20 Gift Cards to new members who join by August 1!    A regular "Advantage Membership" costs $40.00 per year, so it would be like you were paying half price with the $20 GC freebie.
We have been Sam's members  for years and love the savings we receive by buying in bulk.  If your not a member and have a local Sam's,  your missing out on some really good buys.
Sam's has a 100% guarantee on merchandise and membership. Its a win, win situation!
Join  Sam's on Facebook to talk to other members, learn about events, and more!
[ad#Google Adsense]