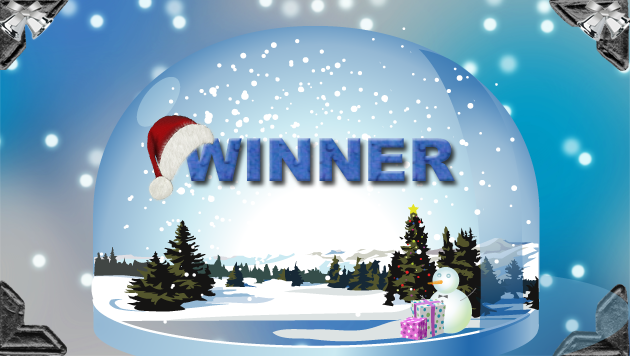 Congratulations to the two new winners here at A Happy Hippy Mom's!
Gloria D won the $35 Jiffy Lube GC with her winning comment #170 and Susan won a new Citizenpip Square Meal kit with her comment #19.
Winners please respond to my email within 72 hours to claim your prizes.
Thank you to the sponsors for making the giveaways possible and all you fantastic groovy readers who entered!