Free Realms has six free new wallpaper downloads for your computer, PSP, and iPhone! The picture above is one of the cute six you can download for free.
They are also giving away two free in game items for players to enjoy which are the Froggy Fries and the Small Sandwich.  The fries is a potion that temporarily turns the player into a frog and by eating the sandwich the character can become smaller for a period of time.  Both are free and fun to use.
Free Realms Codes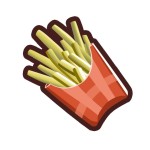 Use promotional code FROGGY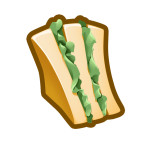 Promotional Code SANDWICH
Check out the quick clip interview with the Free Realms creator's!  It really explains in details what the Free Realms game is all about .
[field name= iframe]