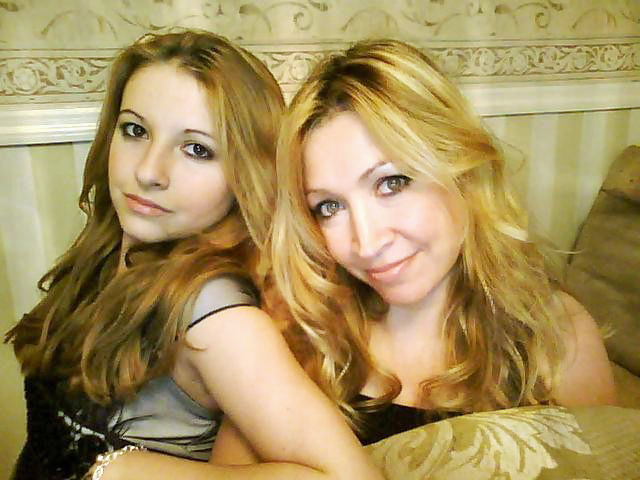 If your new here you may be wondering who exactly I am.  My name is Michelle and I'm the granola crunching, bark licking, organic seeking, Forbes reading, chemical hating, hippy mom around here.  I know some people hear the word hippy/hippie  and perceive a marijuana smoking , unintelligent, dirty,  lazy, beatnik, who smells bad and is tripping out while listening to the Greatful Dead.  On the contrary, I don't believe in drugs or polluting the body with toxic substances ,  I get high on life, went to college,  work is not a 4 letter word (well it actual is but you know what I mean), soap is not my enemy, and my favorite band is NOT the Greatful Dead.  However, I do have an extreme love for nature, natural food, people, animals (sometimes more than people), and believe humans were meant to live free and in peace with one another.  What I'm trying to say is, I'm a hippy by nature not by stereotype.  Dig?
I'm a NY mom blogger of  three wonderful children, a son age 6, daughter  16 (pictured with me above), and 24 year old son!  The years between them makes life VERY interesting and rather hair raising exciting .  My 6 year old is literally always pulling my daughters hair.  I've also  been married to my wonderful and not so green loving husband for over 21 years.  He doesn't share my extreme love for nature or healthy living and believes everything should be deep fried and smothered with butter.  He is actually the indirect inspiration behind ahappyhippymom.com. I needed to connect with other women/moms/dads  who shared my interest in healthy living and gather tips, recipes, plus find ideas to a delicate approach of converting him into a healthier lifestyle.  Is it working? Not yet.  He is still rebelling and thinks a deep fried breaded green bean is natures perfect food.
You will find a mixture of green and regular reviews, giveaways, recipes, frugal tips, interesting news, entertainment, personal stories and more!
Being a mom blogger is a wonderful way for me to share my experiences about terrific products, learn from other mom/dad bloggers on techniques to simplify my day, swap secret yummy recipes, and find money saving methods. I hope you will come join me on my happy hippy journey on the groovy blogosphere!
Connect with me on Google+A Happy Hippy Mom